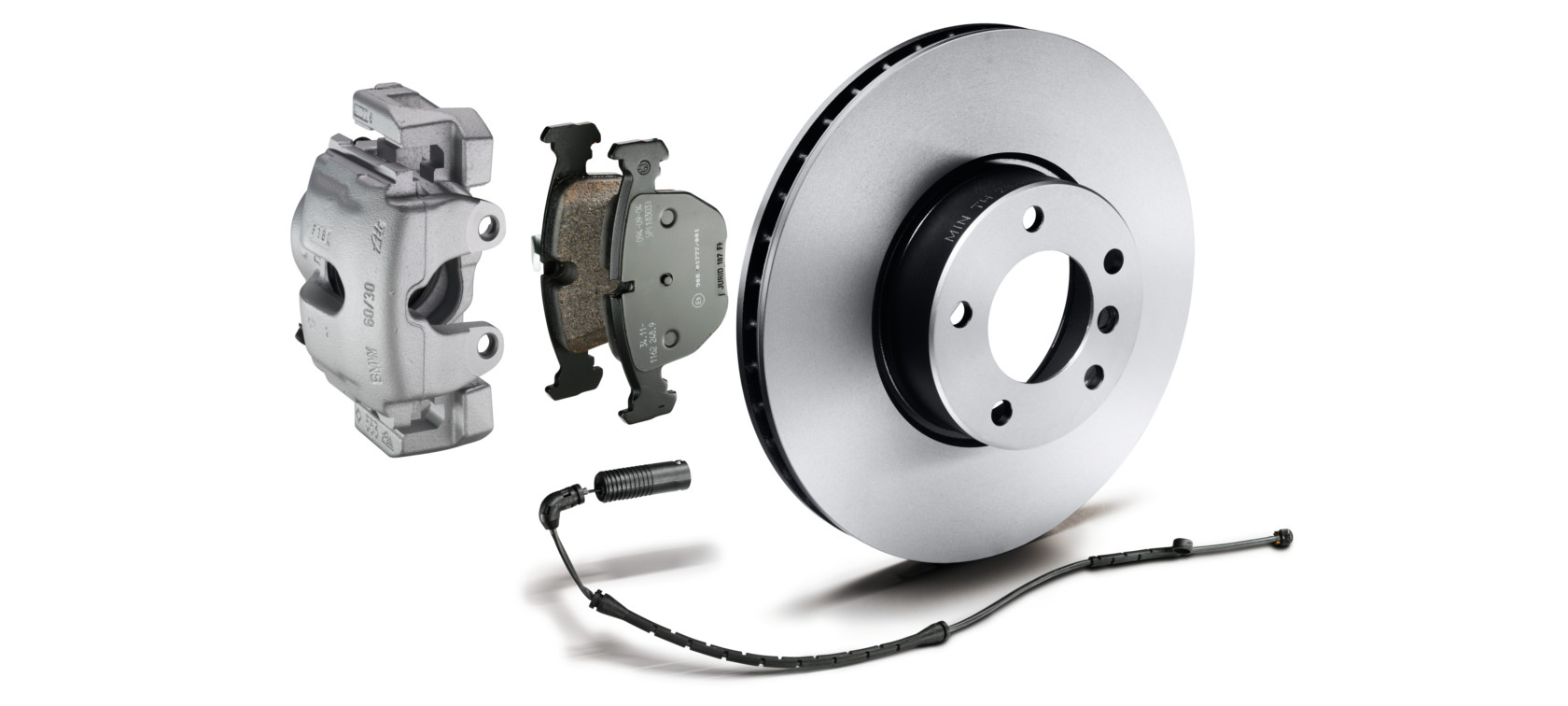 SEEK – AND FIND.
The BMW electronic parts catalogue.
Whether you're looking for a roof box, clutch or brake linings: you can quickly and reliably find information on the accessories and spare parts available from BMW in the electronic parts catalogue.
Read more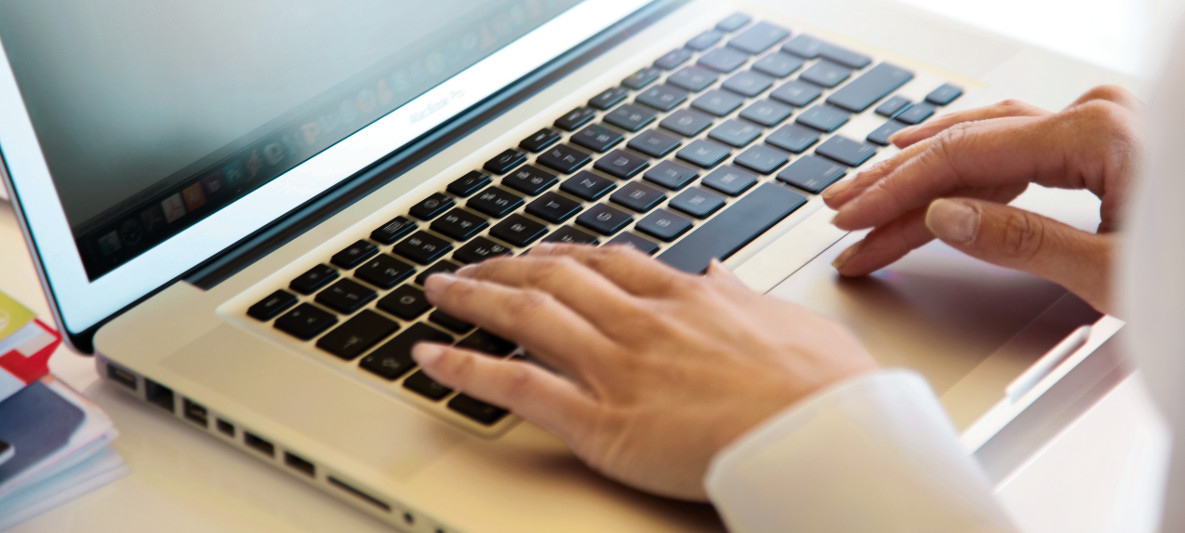 FIND ORIGINAL SPARE PARTS FOR YOUR BMW.
In order to use the free online search, simply register on the portal's homepage using the general code "eu111111" and the password "bmwetk1" – and you will immediately have access to our comprehensive database with Original BMW Parts and accessories. In the next step select your BMW model and refine your search by selecting the desired search criteria. Immediately after sending the query the search engine will provide a complete overview of all of the Original BMW Accessories and Parts available for your vehicle.